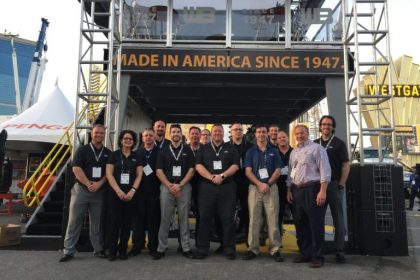 September is upon us, and just think snowfall is just around the corner.
Did you know the snowiest city in America on average (over 30 years) is Syracuse, New York.. With an average snowfall of 110 inches! Of the top 5 cities, the state of New York has 3 cities: #1 Syracuse (110.0″), #3 Rochester (87.8″) & #4 Buffalo (82.9″). Other Cities in top 5: #2 Erie, PA (89.0″) & #5 Flagstaff, AZ (81.7″).
Plan ahead to beat the upcoming season's rush —
From machine arrival planning, stocking needs, to even snow pushers, Werk-Brau's Customer Service Team has the tools that separates us from the pack.